Welcome to Boonieslife.com – a site by outdoor lovers, for outdoor lovers.
If you are landing on this page, you probably want to know more about us and to what extent the information delivered on this site is trustworthy. Following is a little bit about us and why we think you should use our guides and reviews when shopping for your next piece of outdoor gear.
"By outdoor lovers" means that we carefully select experienced people from the outdoor community to write about products of which they have valuable knowledge or have had the opportunity to use and test. Our reviewers could spend hundreds of pages talking about their passion and experience—which is really nice but not our ultimate goal here. In the next paragraph, we explain why.
"For outdoor lovers" means that in our content delivery process, we care about providing reviews that fulfill your needs (budget, product benefits, etc.) and enrich your "buying experience" on the internet.  Achieving this goal might appear simple, but, in fact, it's not. Here is where we go a step above. We guide our reviewers on their writing approach and provide them with the tools and support needed to get the most from their valuable experience while always keeping in mind "your" needs.
---
Who Are We?
We are a diverse bunch of people from various walks of life—just like our readers who come here from different backgrounds and with varying levels of outdoors experience and skills. Our contributors come from places as far apart as North America and the Mediterranean region, but we are all united by our passion for the outdoors and a desire to share that passion and our knowledge with others.
---
Our Contributors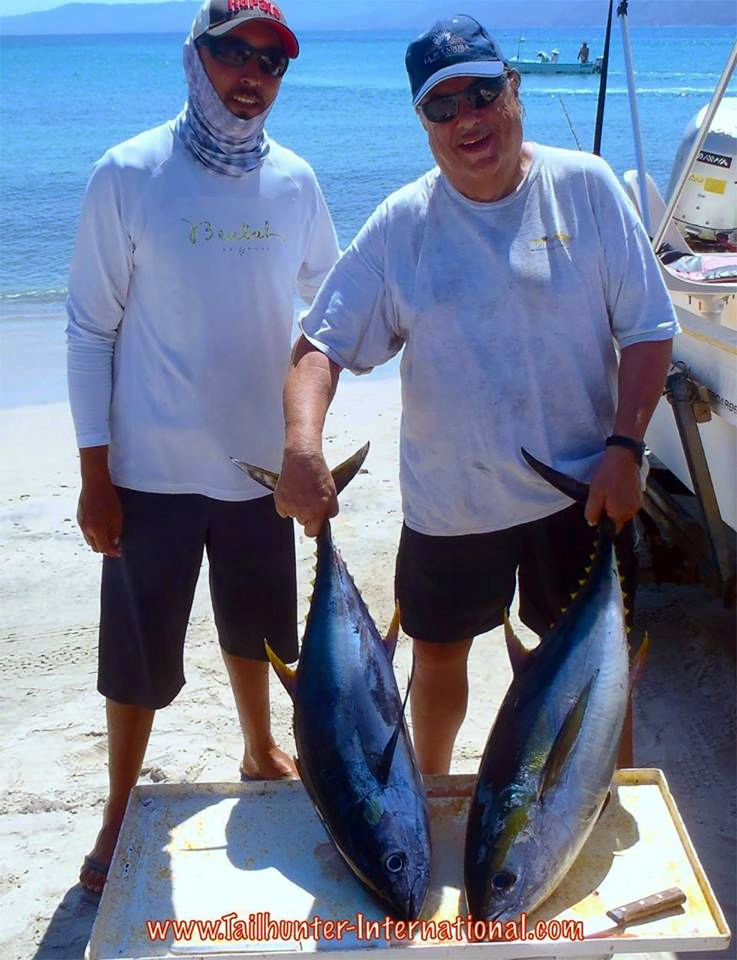 Tom Gatch has spent over half a century fishing in saltwater for a wide variety of gamefish species. He began his career as an outdoor writer for San Diego Fishermen Magazine in 1983 with his popular column, The Bayside Angler. EXPERIENCE For well over a decade, HOOKED ON BAJA author, Tom Gatch, has built a solid reputation as one of the foremost writers and blog columnists focusing on saltwater fishing in southern California and Baja. As former Research Editor for Saltwater Directions/Recon Maps & Charts, he has created detailed coastal fishing charts for various popular angling venues around the entire continental United States and Baja California. His 'South of the Border' column appeared for over seven years in southern California's well-read maritime newspaper, The Log, and his informative articles on saltwater fishing have been published in such popular periodicals as Sport Fishing Magazine and Big Game Fishing Journal.
---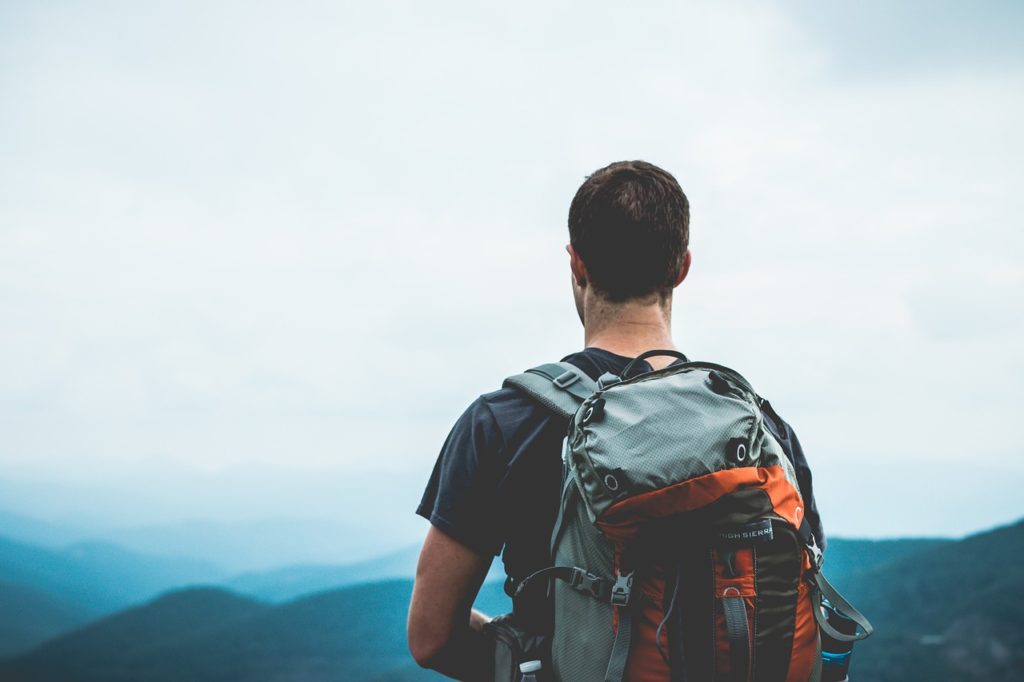 Matt Stewart has a literature and writing degree, but his first love was the outdoors. He became an outdoorsman in the Piney Woods of East Texas where he spent his youth hunting, fishing, camping, and exploring. That lasting passion has turned him into an avid nature lover and traveler. When he is not fishing in the Ozarks, backpacking in the Pacific Northwest, taking up scuba diving in Borneo, or enjoying day hikes in South Korea's many mountainous national parks, Matt spends his free time giving back to the online community of fellow outdoorsmen. He currently contributes articles and gear reviews to BooniesLife.com.
---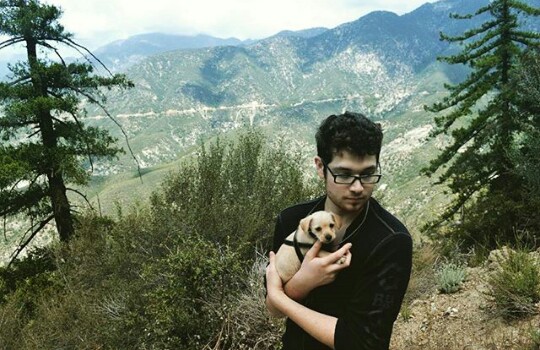 Anthony Rios is an avid outdoorsman with years of experience in fishing, backpacking, and environmental conservation. He has backpacked and fished his way across the Western United States, and prides himself in living off the land for extended periods of time in wilderness settings across the US. He currently resides in Southern California, and teaches wilderness fishing and survival courses there in his spare time.
---
What Makes Our Site Special?
We accomplish this mission by adhering to strict ethical and quality guidelines. Our contributors do all the in-depth research and online product comparisons necessary to simplify your shopping experience. When you read a gear review that discusses the top five products, that contributor researched and compared at least ten.
But we don't want you getting burned out on dry statistics and endless gear specs. That's why our contributors write about the subjects they know and love best. We want their passion to be evident in each article published.
Take a look at some of our popular articles to help you become familiar with our site.
---
"5 Best Rubber Hunting Boots For [COLD WEATHER]" lists a few footwear options for all sorts of budgets and winter weather.
---
"5 Best Boots for [RANGER SCHOOL]" has the top tactical boots you will want for your next military school or backcountry outing.
---
We wish you a great journey on BooniesLife.com!