Whether you are booking your favorite place to visit, planning a family reunion, or excited for a hiking trip to Norway Kjeragbolten, the first thing that pops on your mind is packing your backpack.
Today, backpacks are preferred to handbags or suitcases due to their durability of carrying bulky loads without much stress on the back, and due to the number of different sizes of pockets, belongings are readily available and organized better.
So What Are You Waiting For?
If you love traveling, you would have some idea of how to pack a backpack, but if you rarely make a journey and are planning one, we would suggest you learn some pro tips of gearing up yourself with a backpack.
Choosing The Right Backpack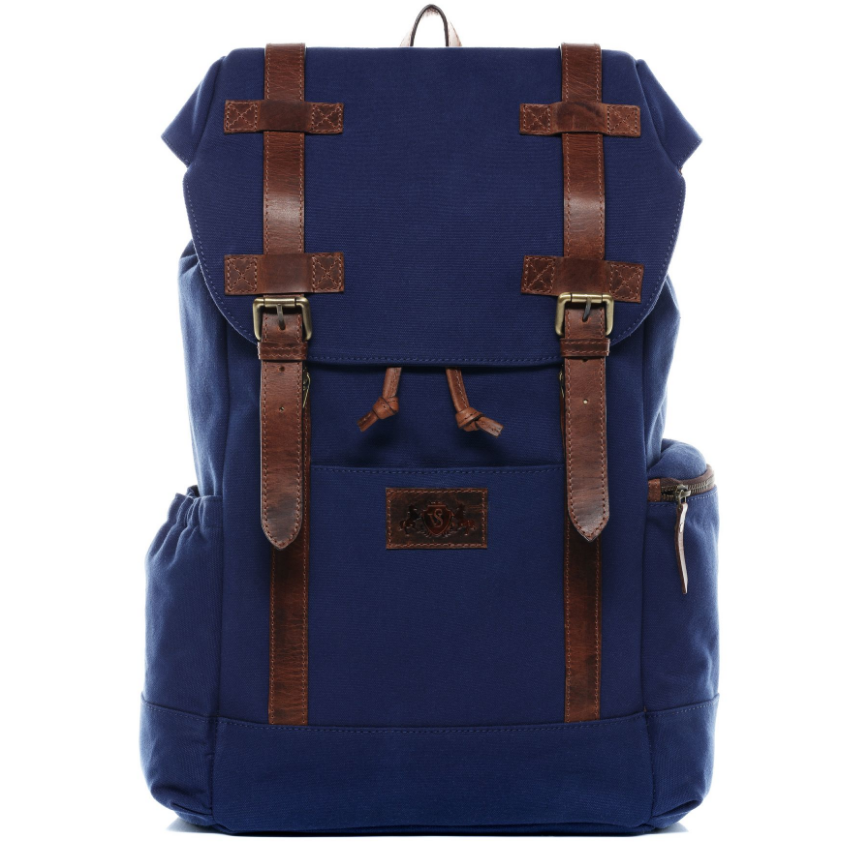 First of all, when getting yourself a backpack, make sure it is not so big that it becomes difficult for you to carry with weight. The following are some travelers' consideration of possessing a backpack.
The medium-sized and light-weighted backpack is more desirable on long journeys keeping in mind the time you'd be carrying in over your back.
Choose a backpack with either side or a front pocket to organize your odds and ends even better.
If going on a camping, hiking, or beach trip, look for waterproof materials to save your belongings from downpour and moisture.
Practice wearing your backpack before investing in it to see if the belts are not too long and easily adjustable with your size.
Related Article: The 5 Best Camping Tents – Best Choices for Backpackers

Ask Your Airline First!
It is always advisable to confirm before you travel if your airline allows you to carry a backpack with you. However, backpacks are proofed roomier and comfortable to use and then suitcases or handbags, that reserves your hand throughout your journey! Although packing a bag for hiking or trekking is another business (which we would discuss later), packing for air or bus traveling is genuinely ingenious!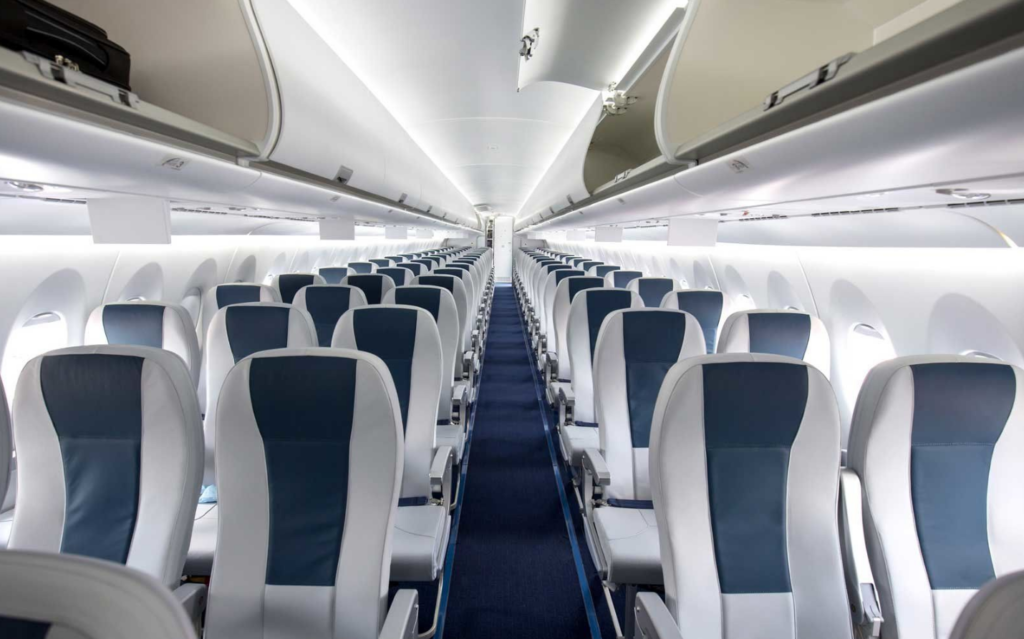 Read More: The 7 Best Sleeping Bags for Backpackers in 2020
Let's Cut The Chase! How To Do It?
Here's a ploy on how to pack a backpack while you're traveling.
Make sure you place the most wanted items first on your list. The lighter your backpack, the better. No need to overstuff it. Prepare your bag with the necessities first, you would need. Like your sunscreens, sunglasses, toothbrush, chargers, hairbrush, and, most importantly, make up for girls.
If you need room for your clothes in your backpack, roll them up, which helps in saving a plethora of space you'd be surprised by. It also helps to make them less creased when you unpack them.

if there is extra space in your bags you can put your casual or BMX riding shoes
Also, roll your belt with your shirt.
Get mini packs of your essentials like toothpaste, shampoos, and soaps, as you may be able to buy them in most of the world.
Think of your initial requirements and put them at the top so that you don't have to unpack the whole thing while arriving at your destination and getting a better time to restore your energy.
If you don't like digging yourself in a backpack and prefer a suitcase for the sake of order, you can get a combination of both! Yes, some backpacks unzip like suitcases so you can get everything in front of you when you open up.
The middle of your backpack should be filled with bulky items close to the back to let your hip carry that extra weight and keep your spine at ease.
Your rucksack is going to suffer for and against traveling with you. You may enjoy weeks or months of trips. Ensure to get a sack as sturdy as you can.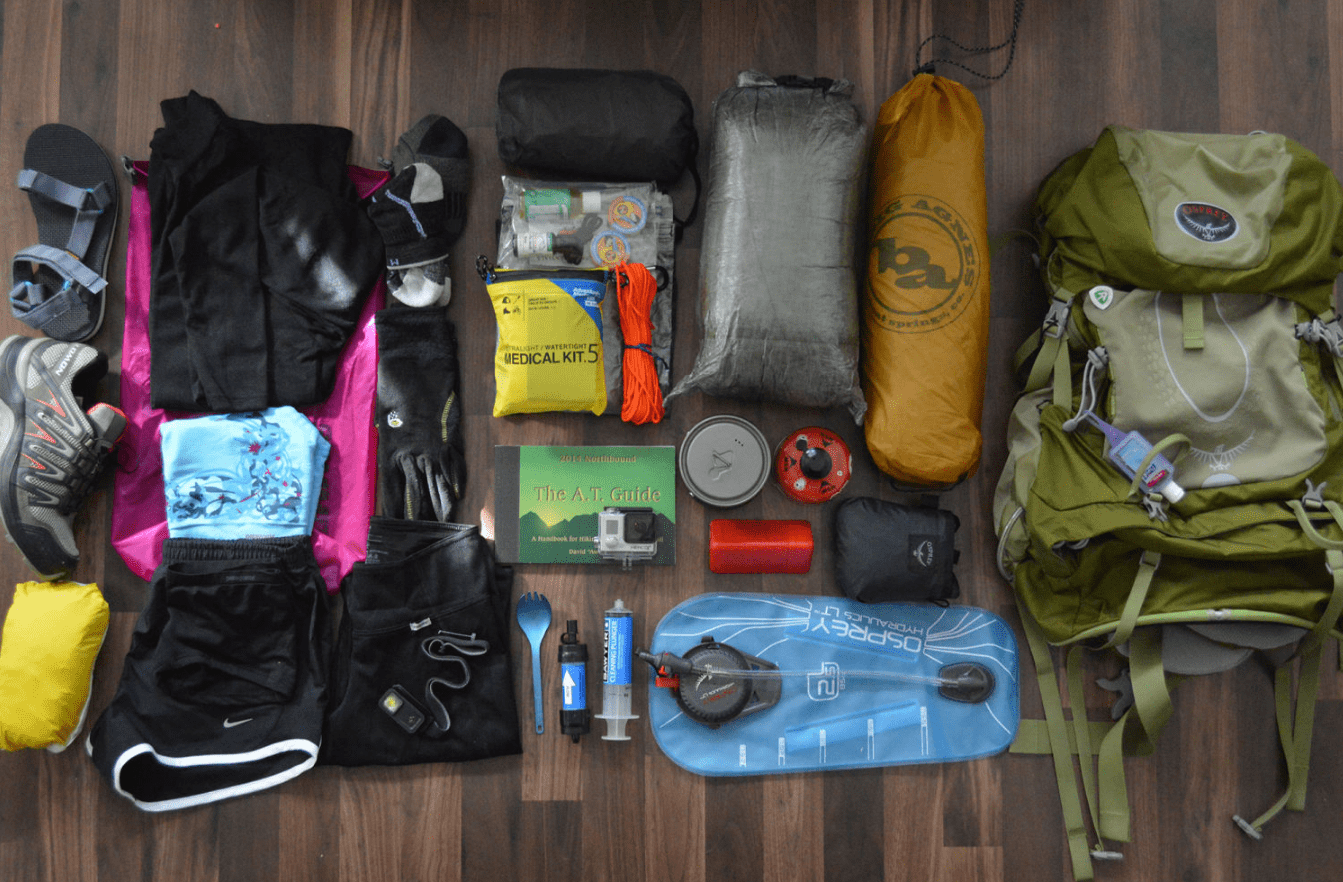 Read More: 5 Best Internal Frame Backpacks Under $100: Exclusive Guide
Heading To The Fields! Packing Backpack for Outdoors
Some basic concepts of packing your rucksack for outdoor activities like hiking, camping, or on the beach would be discussed here. While it seems quite simple to know how to pack a hiking backpack, but it would give you serious help if you consider these points.
It's a great way to ease your spine by packing heavy gear close to your back and lighter ones away as it would give the least strain to your spine while you are ambulatory.
Place frequently used items at the top and less used items at the bottom to avoid you to unpack every time you need them. Cram the commonly used items such as your map, compass, snacks, and other essentials within easy reach.
You definitely would not need your sleeping bag right away, so it is easy to put it at the bottom along with other stuff you won't need until you would camp. Along the heavy gears lie the soft and light items like parts of your tents and articles of clothing
Your handiest things go on top of your sleeping bag close to your spine and center. The reason is to keep a comfortable center of gravity. Usually, these are foodstuffs and water.
To prepare for the inclement weather, it's good to keep waterproof sprays, umbrellas, and plastic bags to avoid impediments.
Finally, do not forget to tighten the compression straps to limit the load shifting and keeping your bag looking as sleek as possible.
Zip It Up!
If you follow these instructions along with taking the time to consider the weight of your gear and how often you are going to access it, you can pack a backpack that is going to make all of your adventures more enjoyable!