Why would you want to get tiny versions of certain survival items or micro survival items? Do you really need them? In some cases, particularly when you're on the run, in getting home or bug out scenarios, yes. They are:
easier to conceal, fewer people will notice them and start asking stupid questions.
easier to carry (whether they are part of your everyday carry or your survival accessories).
in some cases they are cheaper than their full-sized versions.
One other really cool benefit is that you can attach them to a lanyard or a keyring, two excellent ways to improve your EDC. There are plenty of keyring organizers on Amazon, which is also where you'll find the items I'm about to reveal to you.
So let's start off with a prepper's favorite:
7 Best Micro Survival Items To Survive In The Wild
1. Flashlight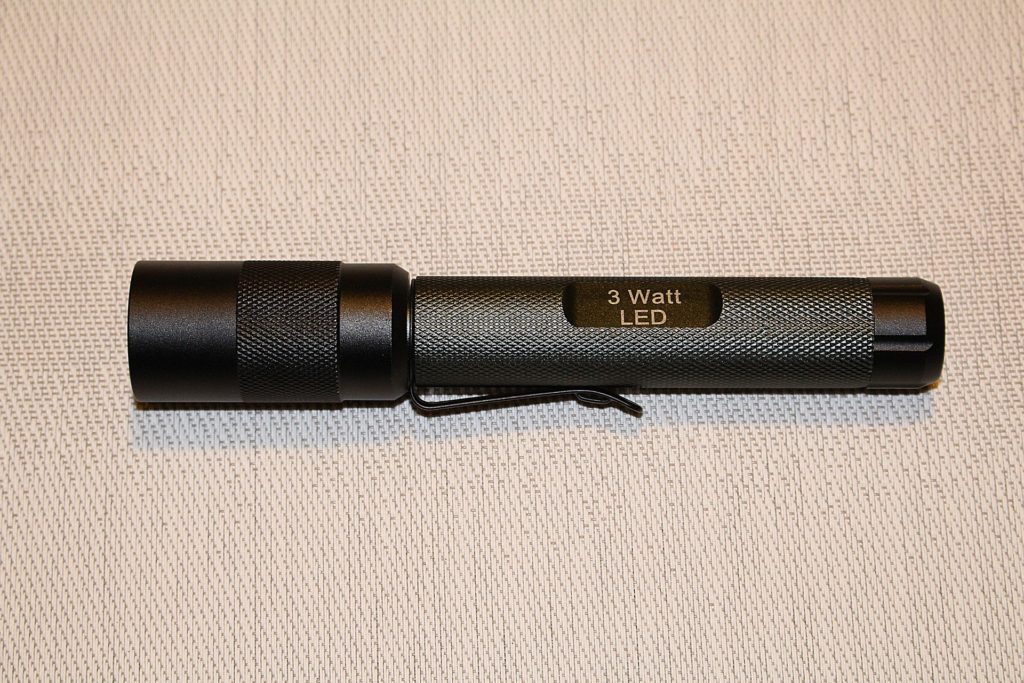 You can find plenty of tiny LED flashlights on Amazon and in retail stores. For instance, how about the Streamlight 73001 Nano, or the True Nano or the Home Kitty Mini LED?
I carry one on my keychain and, though I mostly rely on my phone's flashlight, it could come in very hand should I ever run out of battery.
Tip: opt for hand-crank flashlights. They're cheap and you don't need to worry about dead or leaky batteries. Post-SHTF, you may not be able to get them, or you won't have time to do it.
Last update on 2023-10-04 - Images from Amazon Product Advertising API
2. Multi-Tool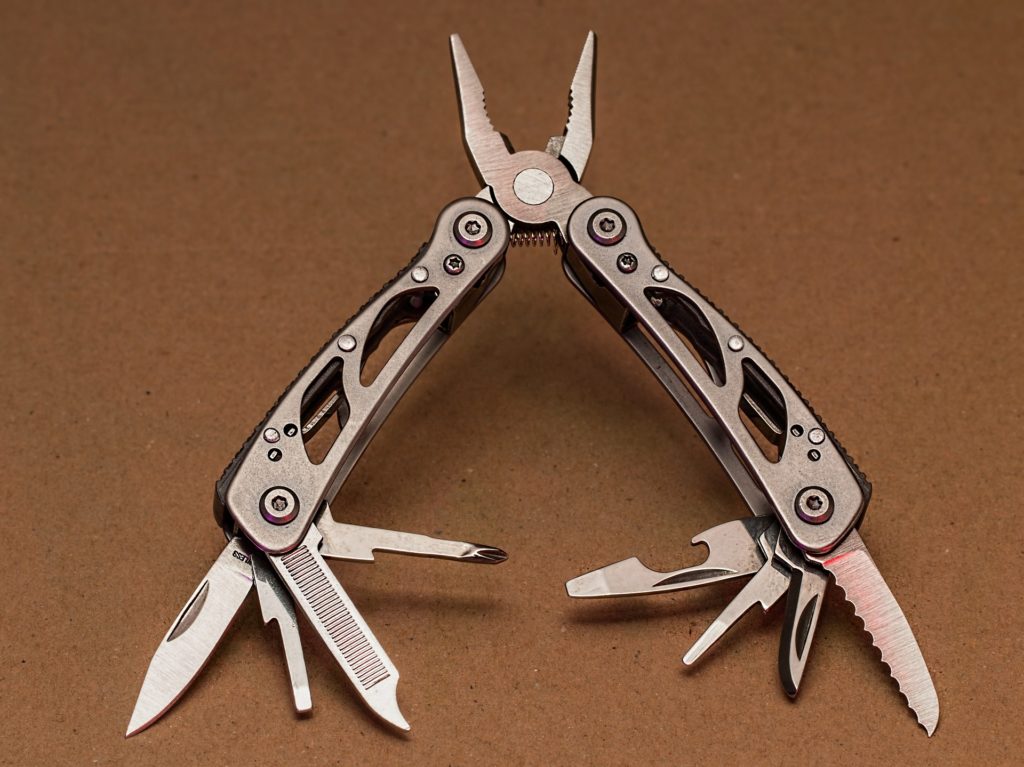 Multi-tools are something many preppers carry either in their wallets attached to their keychains.
Luckily, there's a myriad of multi-tools that do fit in your pocket or even on your keychain. For example, the Gerber Shard Keychain Tool is a little over $5 bucks, but if you want something a little more complex, you can opt for the Gerber Dime Multitool.
This shouldn't' stop you from carrying a larger multi-tool such as the Leatherman Wingman in places such as your car, particularly if you live in the countryside.
Last update on 2023-10-04 - Images from Amazon Product Advertising API
3. USB Flash Drive
Next, how about a USB drive? You won't need all the information with you all the time, especially since there are other options for storing data as part of your EDC, such as phones and MP3 players. Besides, a USB stick cannot be read without the use of a computer. However, most of them are small and have a high-capacity, which is why they can keep pretty much all your survival information.
Last update on 2023-10-04 - Images from Amazon Product Advertising API
4. Compass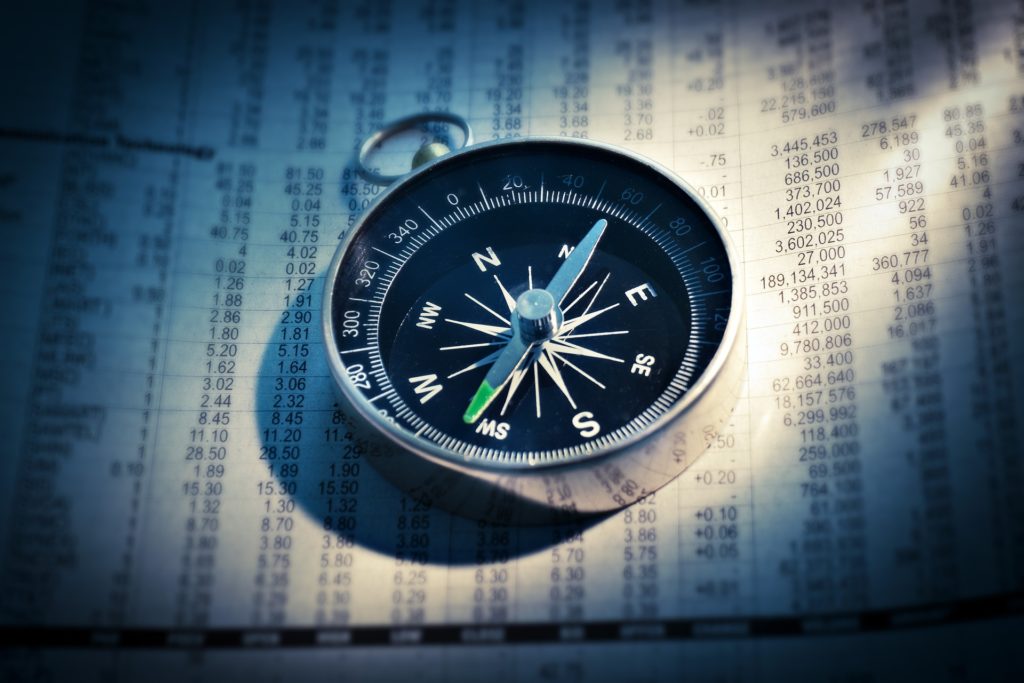 It may surprise you, but some of these keychain items can also be useful in bushcraft situations. For example, you can attach a compass to your keyring to find your way when you're lost. Of course, this also implies you know how to use one. Brunton makes very good ones, by the way.
Last update on 2023-10-04 - Images from Amazon Product Advertising API
5. First-Aid Kit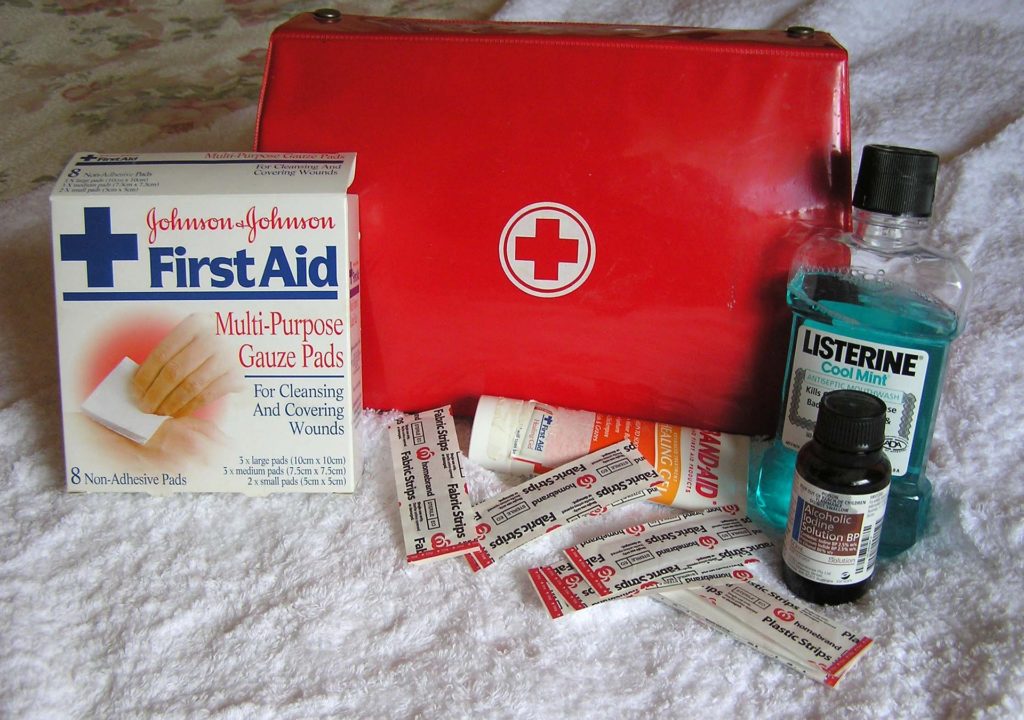 One of many important micro survival items to have with you at all times is a mini first aid kit. You can get them premade for $20 to $30 or you can take a look at what they contain and assemble them yourself. This way you'll save money and, if you're looking to assemble multiple such kits, you can buy things in bulk. As for the container, you can use an Altoids tin or a Ziploc bag, or both, if you want your items to be waterproof as well as puncture-proof.
Sale
Last update on 2023-10-04 - Images from Amazon Product Advertising API
6. Pocket-Sized Survival Guide
Now, we talked about storing information digitally. Though you may already have plenty of survival information on your phone or USB stick, it's always good to have something in print, for when the batteries die or in case of an EMP. Fortunately, the pocket-sized edition of the SAS survival guide is only 10 bucks on Amazon and is less than 5 inches in height.
Sale
Last update on 2023-10-04 - Images from Amazon Product Advertising API
Another important pocket-sized book is the 4th edition of Pocket REF by Thomas J. Glover. It has a huge amount of condensed information from a variety of fields such as plumbing, carpentry, weights, measures and, of course, survival.
7. Band-Aids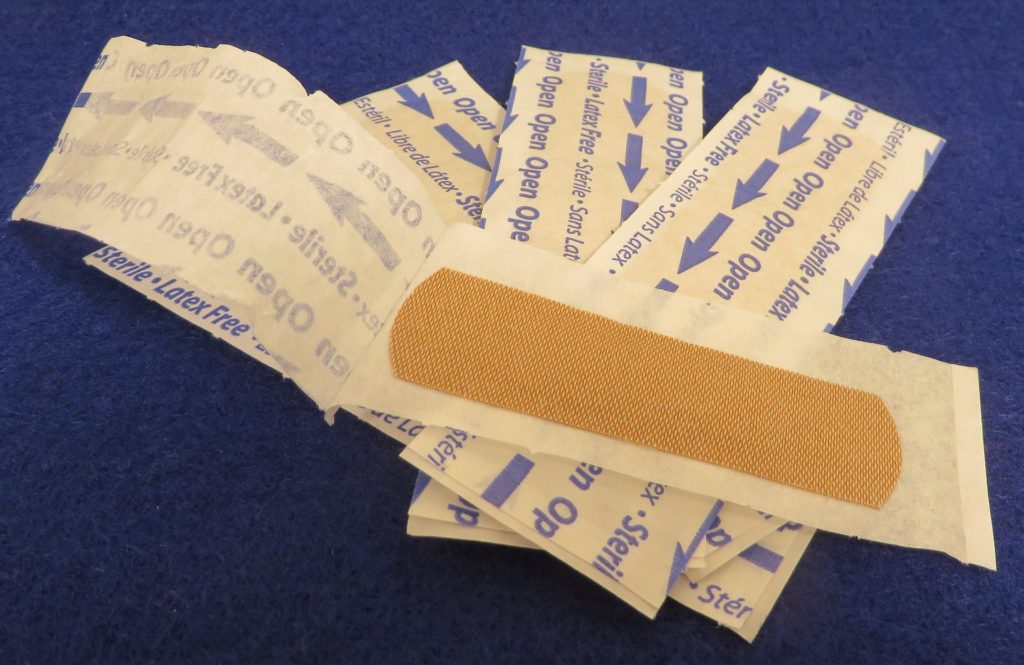 These little things are lifesavers when you get cuts, something to be expected in certain emergencies. I carry one I each wallet, not to mention I keep them in all my bags, even in the ones I don't use very often.
Final Word
The great thing about these micro survival items is that they're suitable regardless of your level of preparedness. If you're a newbie, you'll find them easy to conceal and avoid annoying questions from relatives and co-workers.
If you're more advanced, you're probably looking to tweak your survival kits and make everything lighter and to prep for disaster scenarios that were previously ignored.
Just make sure you don't get too fond of these micro survival items and start relying too much on them. Remember that they are actually compromising for when you need something small and lightweight; they'll never be able to do the job better than their full-sized counterparts.